Aviatek Flight Simulators
Aviatek was founded by husband and wife team, Bartosz Szymański and Katarzyna Żendarska. We are a small, family-owned business with specialist expertise and a life-long passion for aviation.
We are passionate about what we do. Our products are designed to offer the highest quality possible in terms of functionality, look, touch and feel. We are committed to offering you the most authentic and immersive experiences in flight simulation – an experience that fully replicates being in the cockpit. And we are uncompromising in our loyalty and relationships with our customers – relationships that are built on complete transparency and trust. Relationships that begin before you buy, and that develop on into the care, maintenance and enjoyment of your simulation avionics.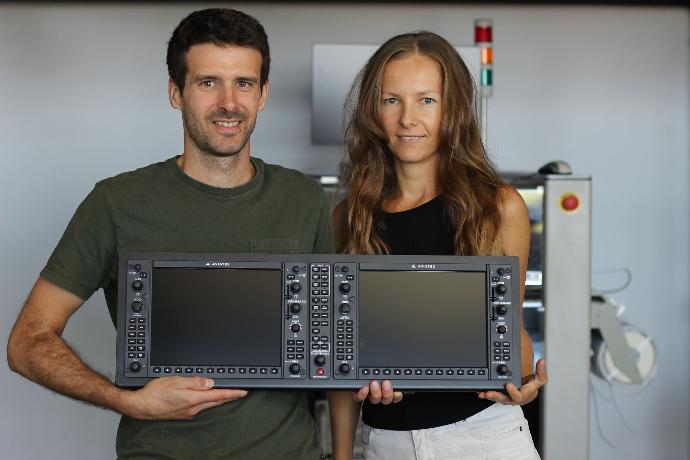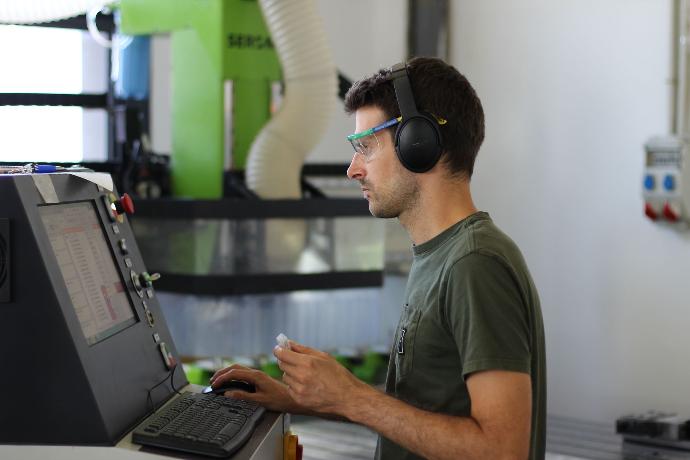 In-house and locally.
We take great pride in our commitment to in-house manufacturing and supporting the local economy. We believe in the importance of nurturing our community and contributing to its growth by creating jobs and fostering economic stability. Our dedication to in-house manufacturing allows us to maintain control over the quality of our products, ensuring that every item meets our high standards and reflects our core values.

Thank you for taking the time to visit our site and find out about us.
We're here to talk about aviation simulation, find out more about you and answer any questions you might have.